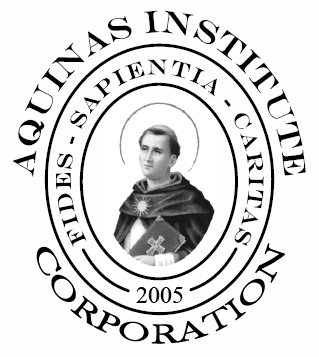 Get started in our new career with the fastest, most practical, and economic way to learn court interpreting. With hands on training from industry professionals, you'll be ready to interpret in various court hearings including trial and examination for discovery.
Our company has a record of names of graduates who came straight from the classroom and interpreted successfully in trials in the courts. The reason for these good opportunities is the fact that our company is not only a training center for court interpreters but also an interpreting service agency since 2005.
"The provision of interpreter services is a basic right of anyone who is a party or witness in court proceedings under s. 14 of the Charter, which guarantees the right of an accused to understand the proceedings…..
But fulfilling those rights is difficult because of a shortage of qualified, competent interpreters, especially in the languages of recent waves of immigrants….."
Source: "Misrepresentation: Crisis in Canadian Court Interpreting", The Lawyers Weekly, Dec. 3, 2010 Issue.
"US Census data and statistics on interpreter use in the United States District Courts document the growth in foreign language speakers and in the need for foreign language court interpreters in the United States. Research on court interpreter decisions from state and federal courts indicates that non-English speakers are appearing in courts across the country with increasing frequency and that many courts are struggling to cope with a shortage of qualified interpreters (Davis et. a. 2004:2).
Source: de Jongh, Elena M. "From the Classroom to the Courtroom: A guide to interpreting in the U.S. justice system." John Benjamins Publishing Co., Philadelphia, 2012